My Select Platinum account
We want to make your financial life as simple as possible, so we've gathered all the information for your Select Platinum account in one place.
Use my membership benefits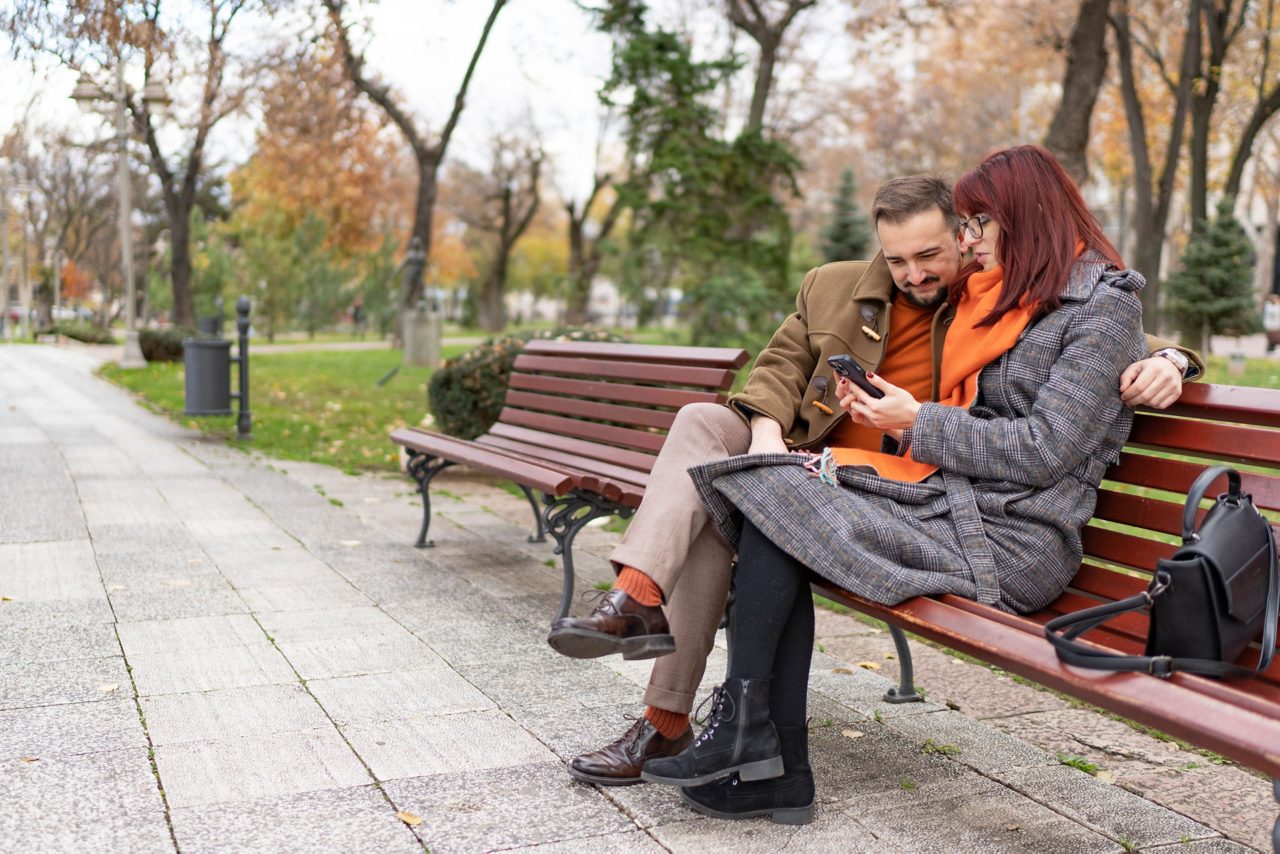 Your Select Platinum account is packed full of benefits.
Our mobile phone insurance is underwritten by American International Group UK Limited (AIG). Our travel insurance is underwritten by U.K. Insurance Ltd where offered. Our car breakdown cover is provided by Automobile Association Developments Limited (trading as AA Breakdown Services).
Important changes to your Platinum account benefits
We're making changes to your travel insurance and some of the other benefits that come with your account.
From 1 February 2024, our travel insurance provider is changing from U K Insurance Limited to AWP Assistance Ltd (trading as Allianz Assistance).
To find out more about this and other changes, please review all supporting documents here.
App available to customers aged 11+ with compatible iOS and Android devices and a UK or international mobile number in specific countries. Online Banking available to customers aged 11+ with a NatWest account.
Unlock the benefits of using your NatWest card
There are many secure and convenient ways to pay with your NatWest card.
Learn more about:
Apple Pay
Google Pay
Contactless payments
Criteria apply.
Set up, change or remove an arranged overdraft
If you already have an Arranged Overdraft limit on your account that you feel is too low or too high, we can help you change it.
Overdrafts available to eligible NatWest current account customers, UK residents aged 18 or over. Subject to lending criteria.
Need help managing your money?
Life's big moments often mean some kind of financial change. We've created helpful tips and tools to help you to manage your finances and support you through life's important journeys.

Change your current account
If you'd prefer one of our other accounts, you can change your current account online. It's quick and easy to change.
View our current account range. Specific account eligibility applies. Monthly fees may apply. 
After choosing your preferred account option, follow the steps to apply for that account.
When applying, make sure to choose the 'change my existing account' option and complete the application form.
When changing your existing account to another, you'll:
Keep your existing sort code, account number and debit card. Your existing standing orders and direct debits will stay the same.
Retain your arranged overdraft limit.
See no impact to your credit rating.
You need to be a current account holder, 18+ and a UK resident. If you're a non-UK resident, we can only change your current account to our Select account.
Important documents to read
We do our best to ensure everyone is aware of their account terms and conditions, please take some time to review, print and/or save a copy of these.
Changes to your Platinum benefits
We're making changes to your travel insurance and some of the other benefits that come with your Platinum account.
Mobile and Online banking
Mobile Banking
5 reasons why you should use our mobile app
View your balance and statements anytime

Make payments to your saved payees (limits apply)

Pay someone new without a card reader (limits apply) 

Pay your bills and manage recurring payments on the go (limits apply)

Transfer money between your accounts 
Online Banking
Online Banking is a secure, easy to use and convenient way to manage your account
View your balance
Make payments
Set up and manage your regular payments
Transfer money between your accounts
Set up and go paperless
Switch to NatWest
The Current Account Switch Service will do all the work when it comes to switching, moving everything across from your old account to your new account all within 7 working days, including Direct Debits and standing orders. All you need to do is tell us the details of your old bank account and when you want the Switch to start.
We can not switch savings accounts or ISAs through this service. Any other products you have with your old bank will not be moved at the same time.

Current Account Switch Guarantee (PDF, 39KB)
A Guide to Switching Current Accounts (PDF, 3MB)
Something else we can help you with?