Work with us to keep your business safe
Every single person in your business can help prevent fraud and keep your business safe.
 Join thousands of customers who've used our free resources to empower their employees to prevent fraud.
Important – Invoice fraud alert
Criminals often impersonate your company suppliers; this is a scam known as invoice redirection. If you receive an email about a change in payment details from one of your suppliers, take action.
Two people chatting in a modern office
Join our free webinars where our fraud experts explain how to spot and avoid common threats and scams.
We'll use real-life examples to show you how to best protect your business from the latest tricks.
 
Four people chatting against a yellow wall
Sign up to our free e-learning course, hosted by Tessello. As you complete the modules, you'll build up a personalised action plan to help you beat fraud.
Complete the course all at once, or return to the modules when you have time.
"Two days after one of our colleagues joined your webinar, a fraudster tried to take a payment from our company! Thanks to the training - we were able to spot it and prevent payment"
- NatWest customer, March 2023
The latest scams to look out for
We know you're busy – and so do scammers. Familiarise yourself with the most common scams targeting businesses so far in 2023.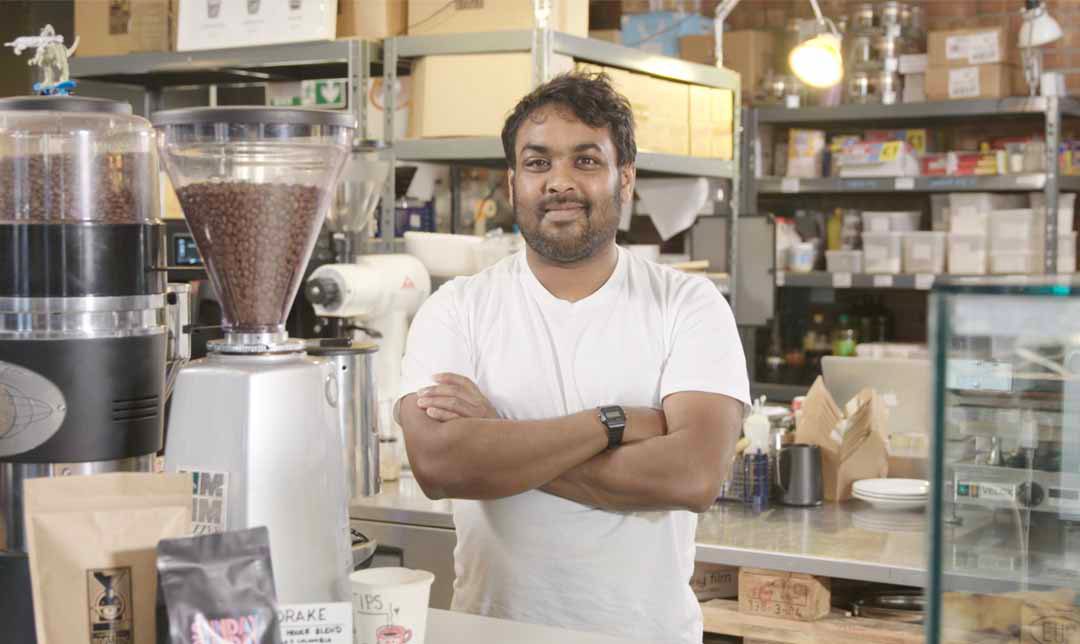 A man standing with his arms crossed in front of a coffee roaster
We'll share some tips which will help you pay suppliers safely.
Close-up of a pair of hands holding a smartphone
If you receive a call you think is a scam, here's how to handle it.
A man and woman looking at a screen in a shop
Learn how to spot scams that entice you to pay for non-existent goods.
We've got tips that could help you avoid many common threats. Choose a topic to begin.
I want to get the best out of:
I want to protect my business from:
Anything else we can help with?